why choose mmb
National In Scope
Clients located throughout the United States ranging in size from under $50 million to over $400 billion in assets
Service Capabilities
Currently service over $2.7 billion in BOLI, ICOLI, and COLI cash value representing 16 different carriers
Experience
Our team includes attorneys, CPAs, and MBAs. We have over 100 years of combined experience in the BOLI, ICOLI, COLI and executive benefit market
Accuracy & Security
To further ensure the quality and integrity of our services, we have completed a SSAE 16 SOC I, Type II Audit
About US
Specialists in BOLI, ICOLI, COLI, and Executive Benefits
MMB specializes in the design, implementation, service, and administration of BOLI, ICOLI, COLI, and executive benefit plans for banks, insurance companies, and professional firms. We pride ourselves on providing custom solutions utilizing the best-in-class products in the insurance industry. Our firm includes attorneys, CPAs, and MBAs with the experience necessary to frequently speak on BOLI, ICOLI, COLI, and executive benefit related topics at Federal and State Bank Regulator Conferences as well as Professional Associations. Our team of experienced professionals provide all service and administration in house. Internal controls have been independently tested and certified with a SOC 1, Type II Report. We have offices located in Richmond, VA and Pittsburgh, PA.
Over $2.7 Billion with 16 Different Carriers

Over 7,000

$50 Million to Over $400 Billion in Assets
Our Executive Team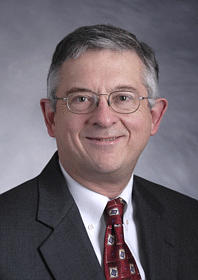 John H. Milne, JD, LLM
MMB Managing Member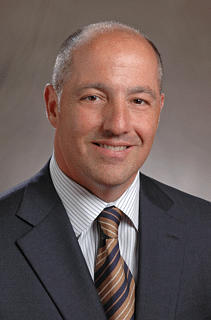 Peter P. Leone, Jr.
MMB Member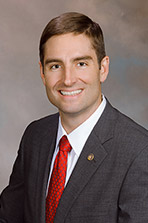 Eric S. Rohnacher, CLU®
MMB Member